Wigs have become as essential to our wardrobes as having several good pairs of shoes or a variety of staple handbags. Whether you are still looking for a wig that suits you but buying wigs online is very challenging. So today we recommend the top 3 selling on our website. These 3 favorites are tested by our staff and chosen by our customers. But also the very important factor of cap construction, design, and comfort. Now let's discover our top-selling wigs:
Bob Styles
    Shakia is a stunning, bob style that is one of our Best Sellers from the Noblehair Collection. Just take a look at the fantastic design to see why our customers love it! Blunt Cut shoulder-length piece that is flattering to all face shapes. A natural style that will move, feel, and look just like your own hair. This longer length style has taken the wig world by storm.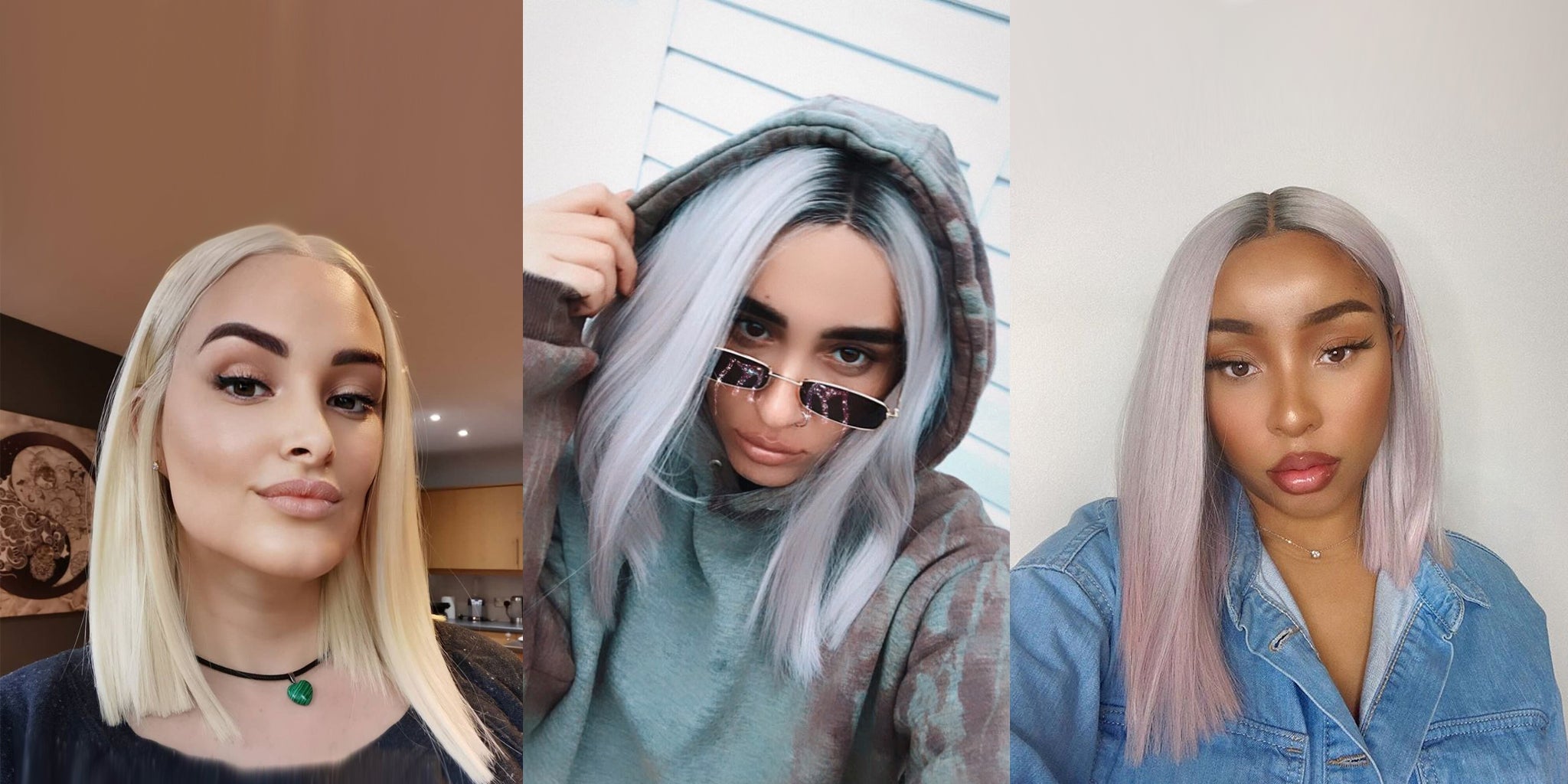 If you have a long neck, it opens you up to a lot of choices on bob length. However, the shorter your neck, the more classic the bob needs to be. To avoid making your neck look any shorter, keep your cut jaw-length and above. Noble 11 Inch Colorful Bob-L Alia combines classic hairstyles with modern elements that match your dreamy bob style.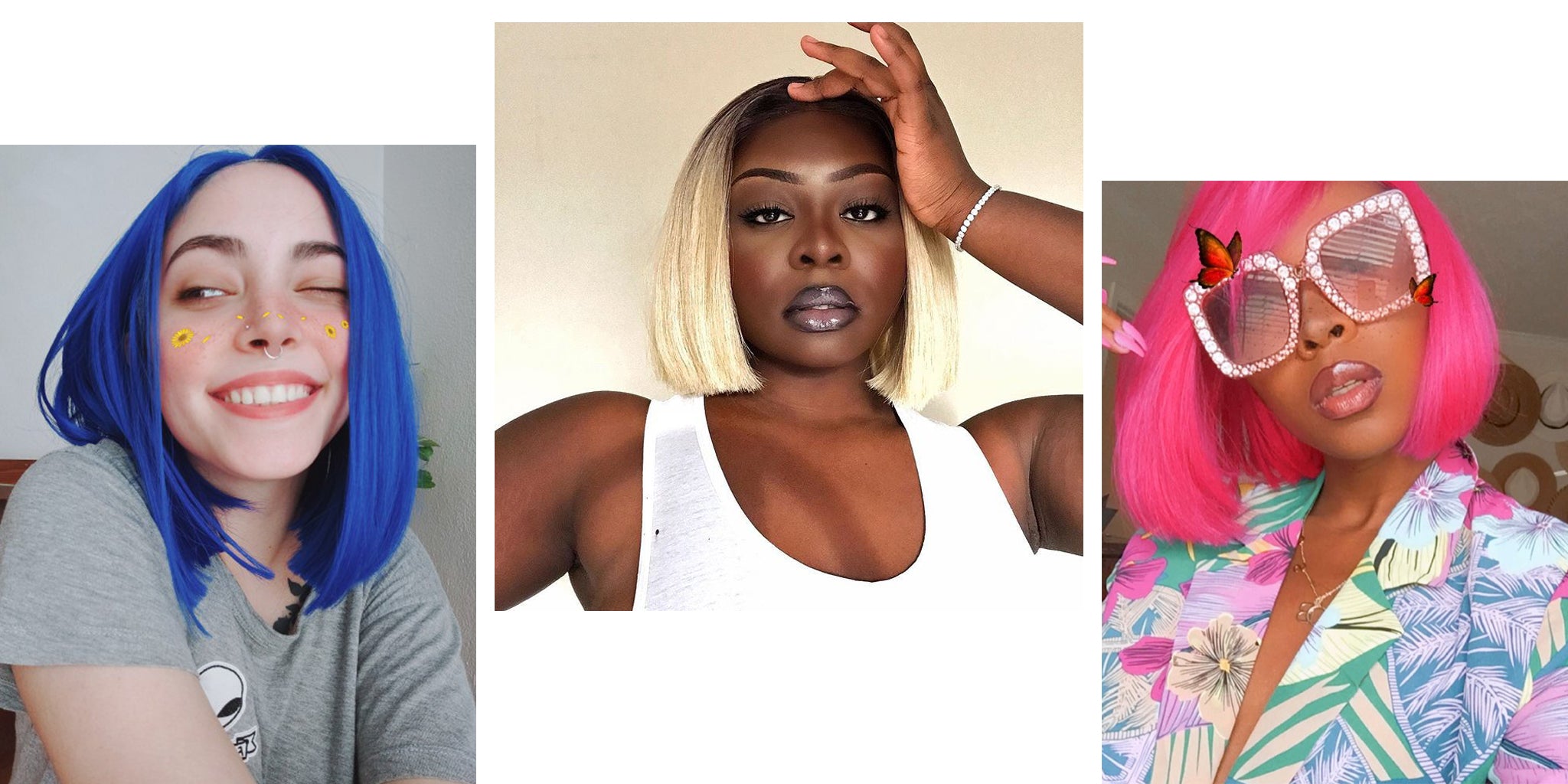 If you are not ready to cut your length off, go for cool layers. It will save your centimeters, create movement, break up the monotonous length, and make your hair look bouncier simultaneously. Noble Short Curly BOB GEMMA with a perfect natural wave and available in 7 colors
A long face makes a great combo with a clear feathered cut. Bangs will also be your best friend in this set.
Bohemian Style
Bohemian means unconventional with a spiritual or artistic touch and hairstyles in this category will display braids, twists, free-flowing tresses, and so much more. The Super long wig from Noblehair has stepped into the ultra-trendy world, of bohemian chic. We are delighted that the beach wave curl is now part of our top-selling collection. To rock Bohemian braid hairstyles, gather hair to the side and braid in any fashion you choose. For added interest, braid smaller random sections before gathering hair into the larger braid. Wearing Bohemian hair down can be given volume with the use of a simple headband worn across the forehead versus the top crown of the head. Tease face-framing locks.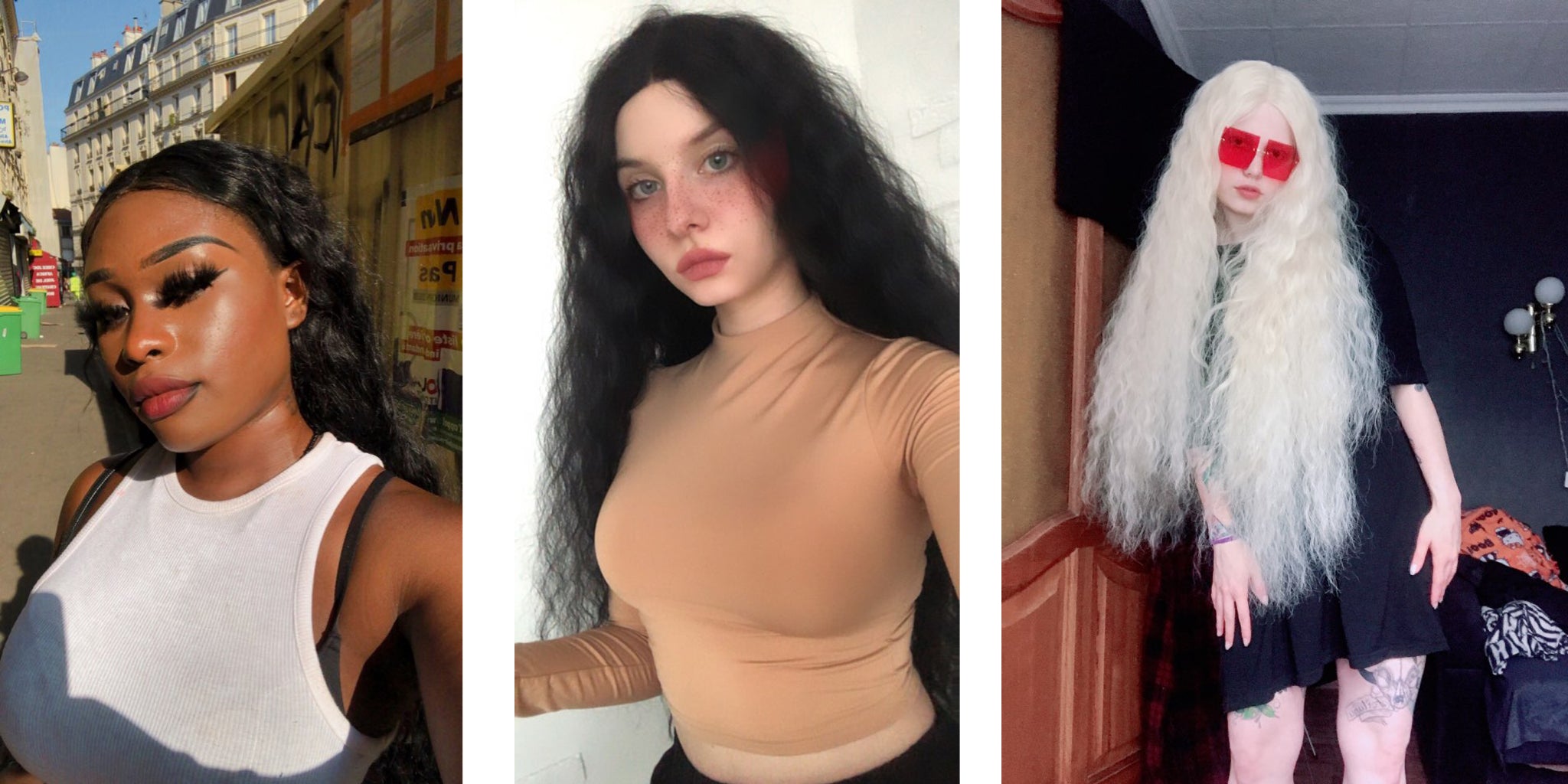 Long Straight Style
Noble's 38 inch Long straight hair is a great base for stylish looks.If you've got long straight hair then you're ready to pull off a classic look.Braids are essential details of hairstyles for long straight hair, controlling strands without piling them atop the head.Long straight hair is the ideal canvas for creating a gradual fade from brunette to blonde.A side part isn't only elegant, it also softens imperfections and elongates the face.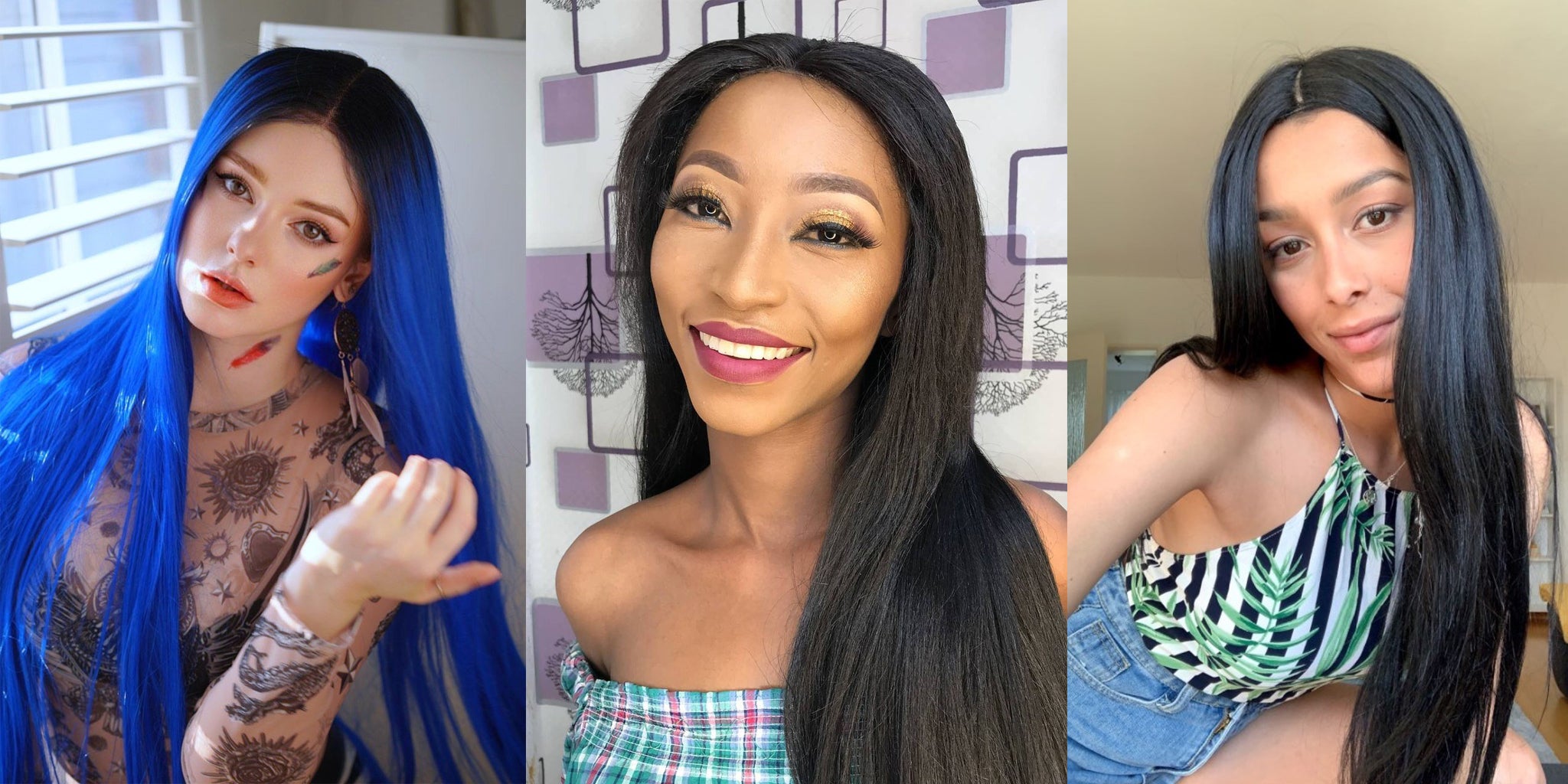 Also, always read the labels and directions because wigs come in many forms with different factors, including how to maintain them, their shelf life, and if you can use heat on them. It varies per wig.So which one is your favorite? Don't forget to write a review and tell us what you think!
---