More and more people are wanting to experiment with their hair without losing length, and fringe is a great first step. From blunt to wispy, there are a number of bang styles to choose from.
   Be aware of how the bang style can flatter your face shape. For example, long-swept side bangs look amazing on round face shapes, as they help to make an illusion of a less round face. For square face shapes, avoid blunt heavy bangs - they will only make your face look more square. Instead, opt for softer side-swept bangs. When looking for inspiration from celebrities or others, look at those who have a similar face shape and hair type to yours.
 Who says curly hair doesn't lend itself to bangs? Lean into your natural texture by keeping your curls soft and moisturized, or use a texturizing spray to amp up the waves. A soft A-shape creates angles that look great with curly hair. Make sure you get a stylist who's experienced with your hair type to make the most of gorgeous natural hair. These cool, curly-haired girls prove that curtain bangs look just as covetable when created with Synthetic hair. Simply embrace your cute texture and show off your tendrils.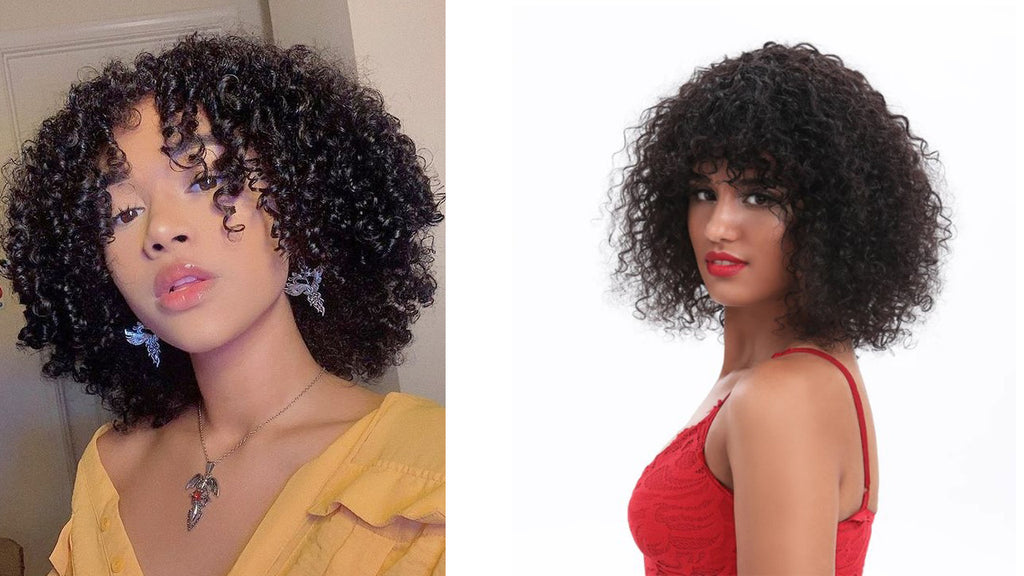 Soft, side-swept bangs lengthen the face and call attention to your cheekbones, making them perfect for round and heart-shaped faces. They're also a great styling option for those starting to grow out thicker bangs. add a bit of texture to make them effortlessly appealing.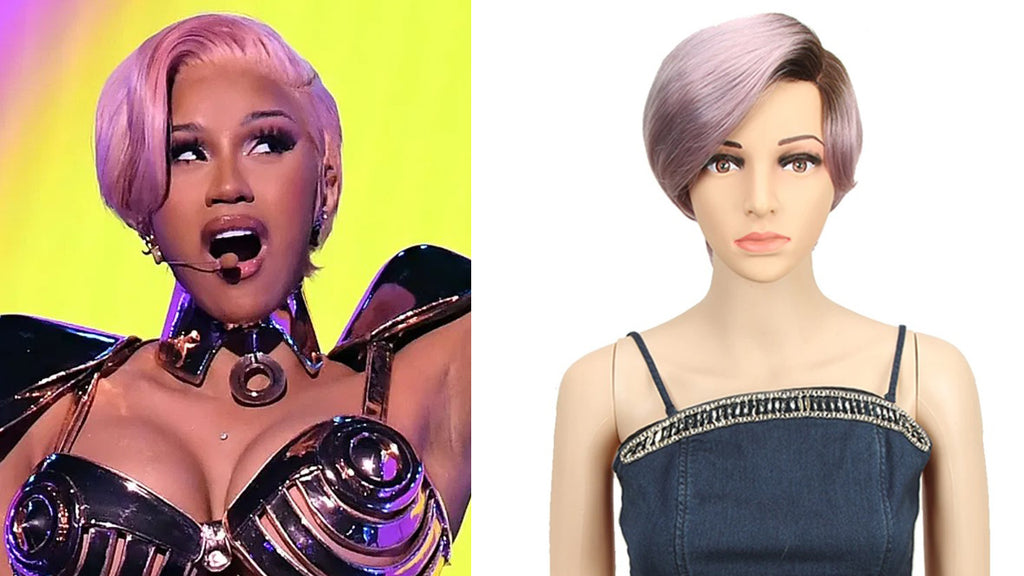 For a trendy-yet-effortless hairstyle, try this low-key option. The thinned-out, style prevents your bangs from looking too blunt or heavy, making it perfect for those who want a more modern look. Piecey bangs can be worn long or short, making them a great choice for just about every face and hair type. Style with sea salt spray for an intentionally tousled look.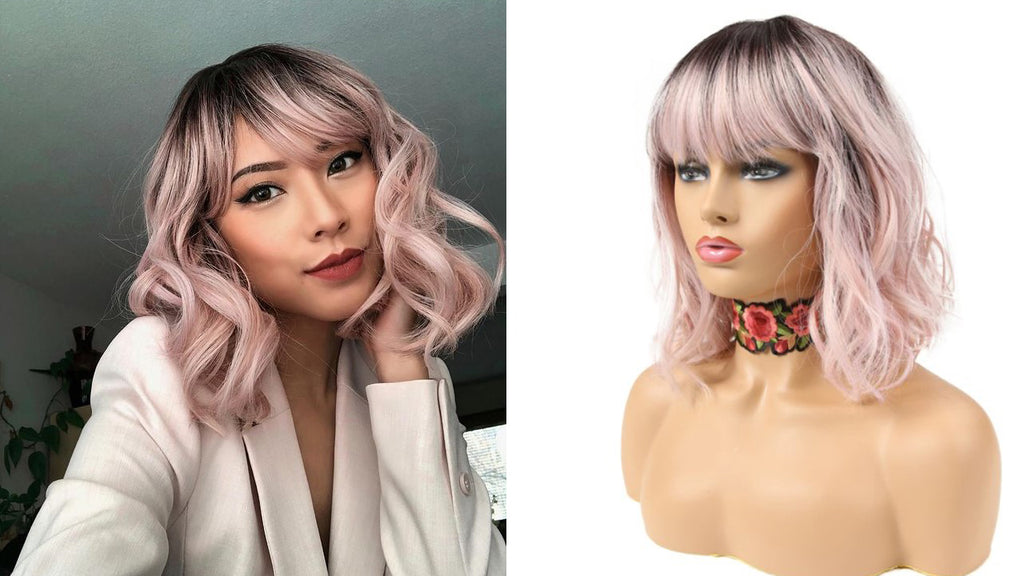 Longer, lash-skimming bangs suit most people but can be particularly flattering for those with square or oblong face shapes. These longer bangs can be worn either sleek or choppy, while a softer, face-framing version is perfect with an up-do. The best part? Their length makes them easy to grow out, so they're a great option for those testing out the style for the first time.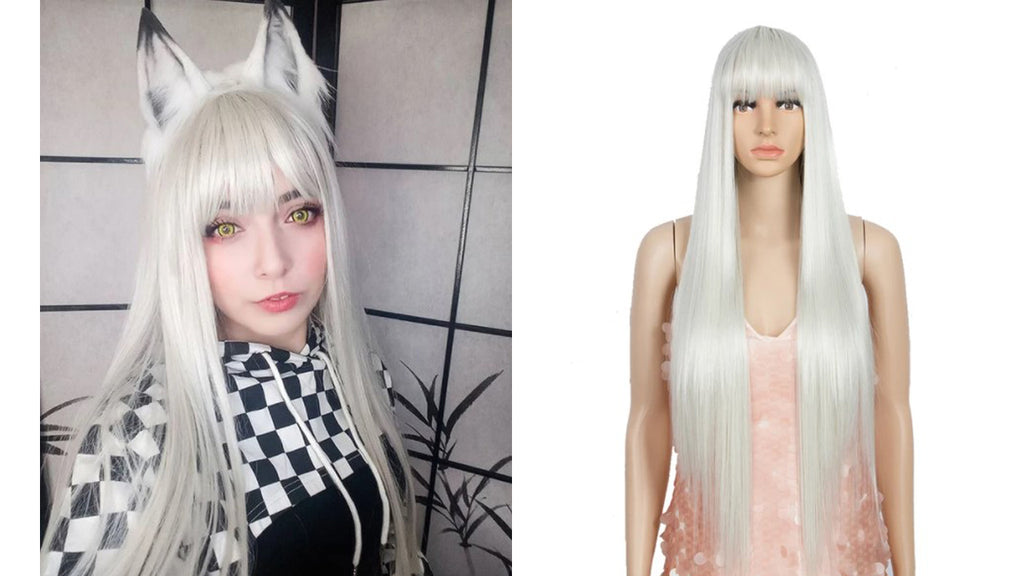 There is at least one type of bangs that will suit your personal preference and face shape.You can have yours done in NobleHair, Visit one today!
---