4 Vintage Hairstyles That Are Hot Right Now
When you have reviewed all the fashion magazines and still feel that you can't jump into the fashion train. When the YouTuber you follow gives a diametrically opposite current popular guide. Listen to me, While beauty is often about the latest trend when it comes to your hair it can be prudent to look back in time to find inspiration.
Hair rage into style, and then fade out to become a slightly different version the next year. Perhaps better and longer, or sleeker and more colorful. One thing is for sure, you can count on this article to get stunning vintage hairstyles.
The wave
In the Golden Age of Hollywood, curls and waves were everywhere.  is now the most requested hairstyle by celebrities for red carpet events. Feminine and polished with just the right amount of sex appeal, they were the ideal hairstyle for fashion-forward women. It will give you a chic look while also providing added bounce to your hair.
Glamour waves are as chic as ever and a fantastic way to try vintage style without looking too retro. If you want to pursue this retro style, All you need to check Noble's MEG and Wilma,More than 6 colors available, perfect match with your retro style.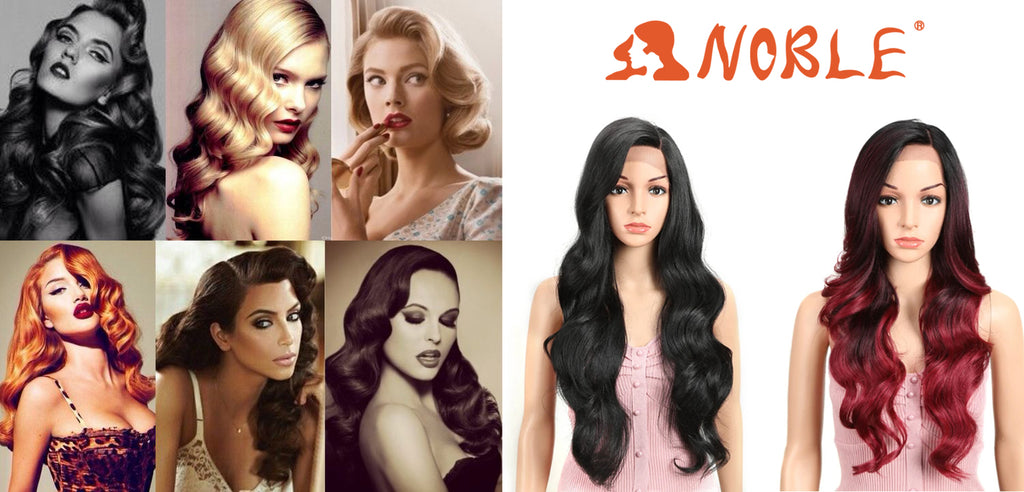 Asymmetrical BOB
The vintage part of the hairstyle stands out through the super short bob haircut, popular in the early decades of the 20th century. Nowadays the trend is executed in a more natural and softer manner.
Hollywood star Brie Larson who also gave the asymmetrical hairstyle a chance. Above, you can see the star rock it on a shoulder-length, blonde bob that she chose to wear in simple beach waves for a glamorous and stylish look. Noble's Shelia Unique ombre blue brings summer feeling.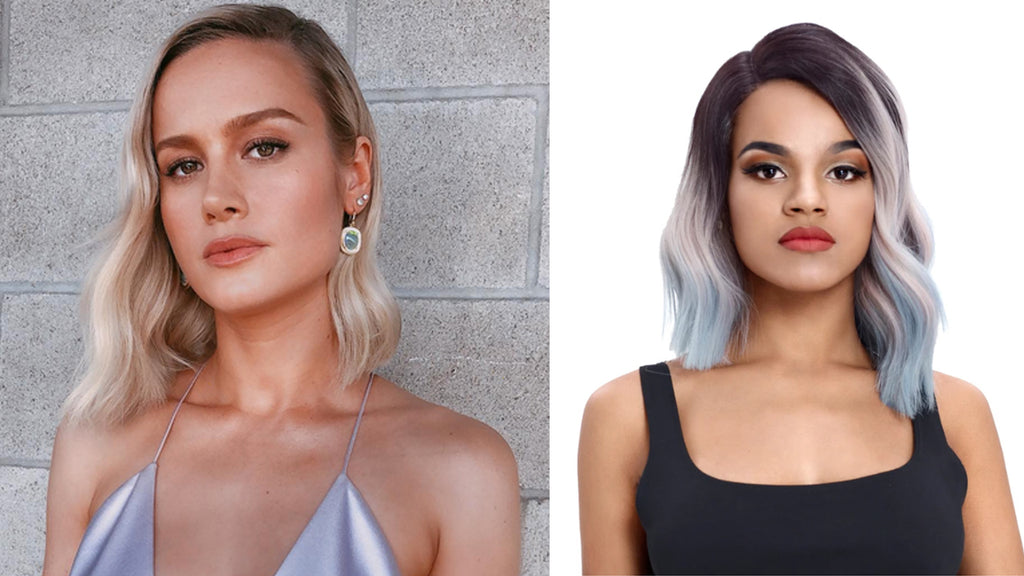 Kylie is also a fan of asymmetric BOB. We all know that the makeup mogul and billionaire love switching up her hairstyles, and in the photo below you can see the reality television star with a short, asymmetrical bob haircut. Found Kylie similar hairstyle 9.5 Inch BOB Daria on Noble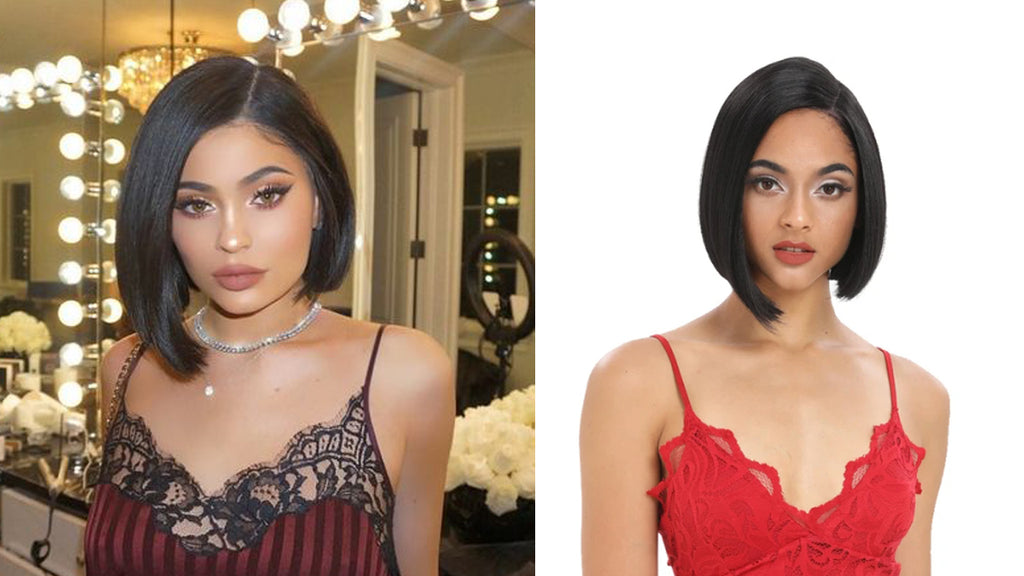 Ombre and Bold
Nowadays, a cool idea is to spice up vintage hairstyles with modern elements. For example, you can take any pin-up hairstyle and make it stand out with an adventurous color. If you are worried that dying and perming will damage your hair health, then choosing a wig that for yourself will be a great choice. L Alia Colorful Bob based on the 2020 popular color design, heat Resistant Synthetic Fiber can use to a variety of modeling needs.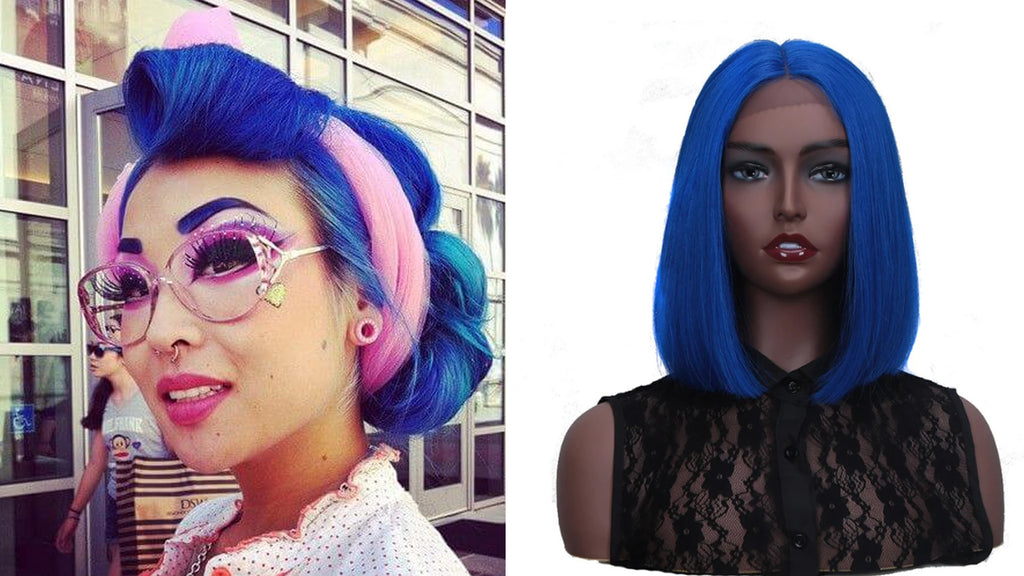 Even though ombre hair is obviously a contemporary look, you can combine it with a vintage hairstyle to get the best of the past and present. Owing to the curls that come with most retro hairstyles, the two colors in your hair will be effectively accentuated. This is not difficult to understand why Arika became Noble's best-selling product.
Here's the thing about vintage, retro hair: It never goes out of style.
---