All my love and thanks to you🌹
   Hello to all NobleHair's followers and much love to you all for following us. We will make sure that we will answer all the questions asked by our lovely followers.
   Thank you for purchasing NobleHair. We are dedicated to making the most hair experiences for you guys and hope you have as much fun using it as we did create it!
   Your comments are important to us because they help us provide the best service in the industry.
   Just a little reminder,we feel so special every day with the love you share on us. Also, if you have anything you want us to post, just message us.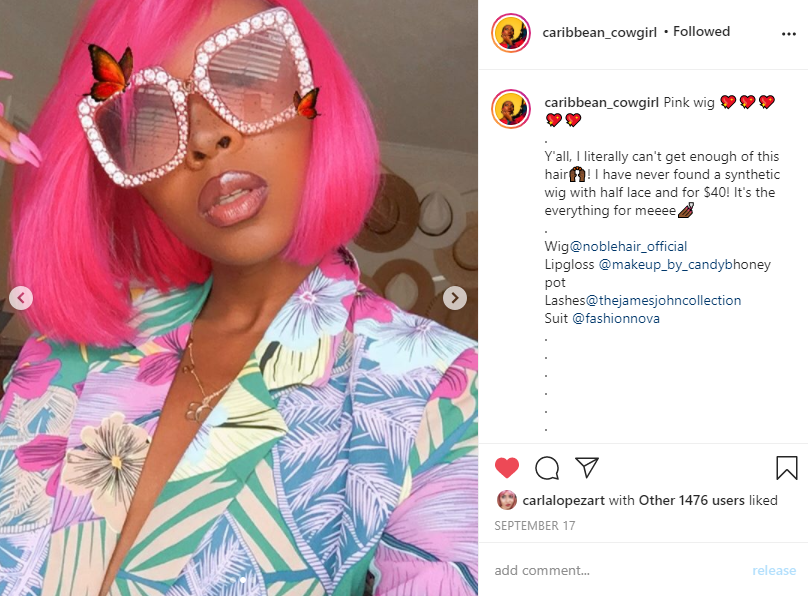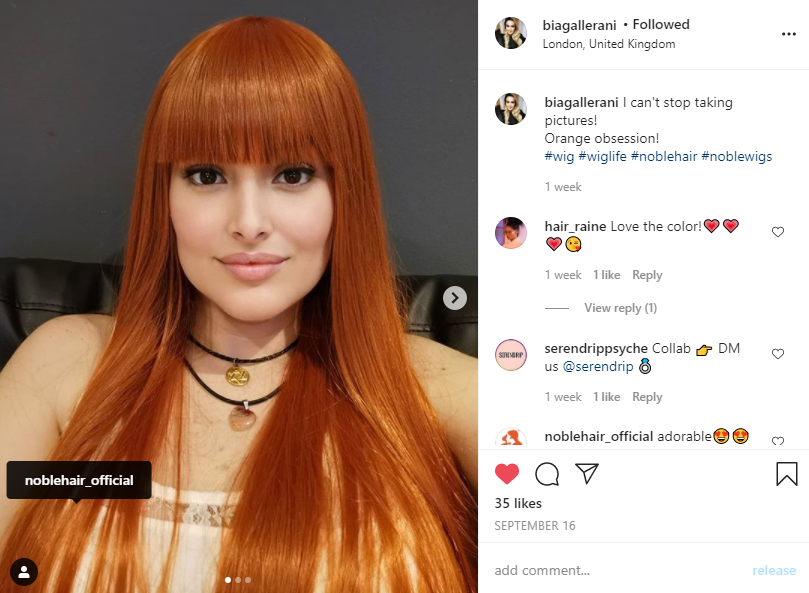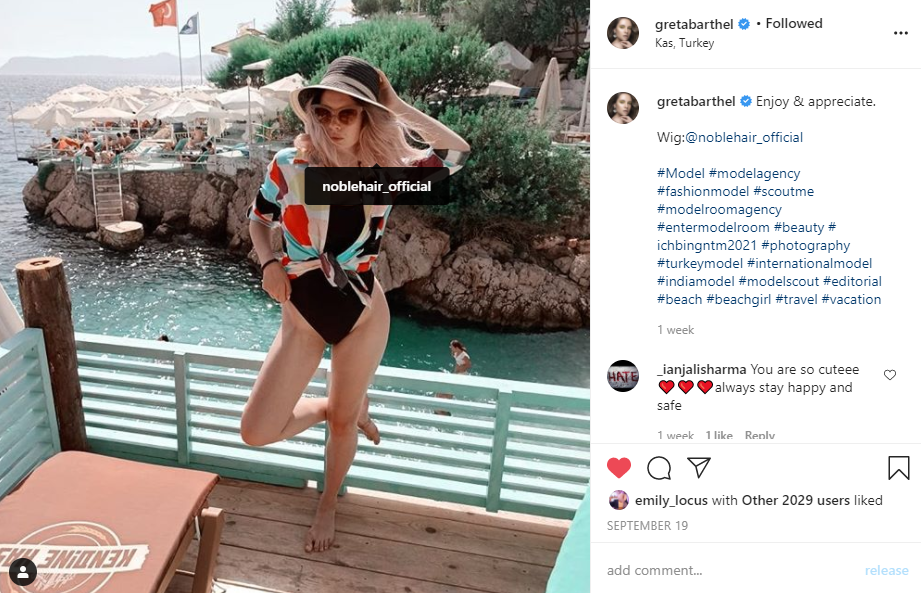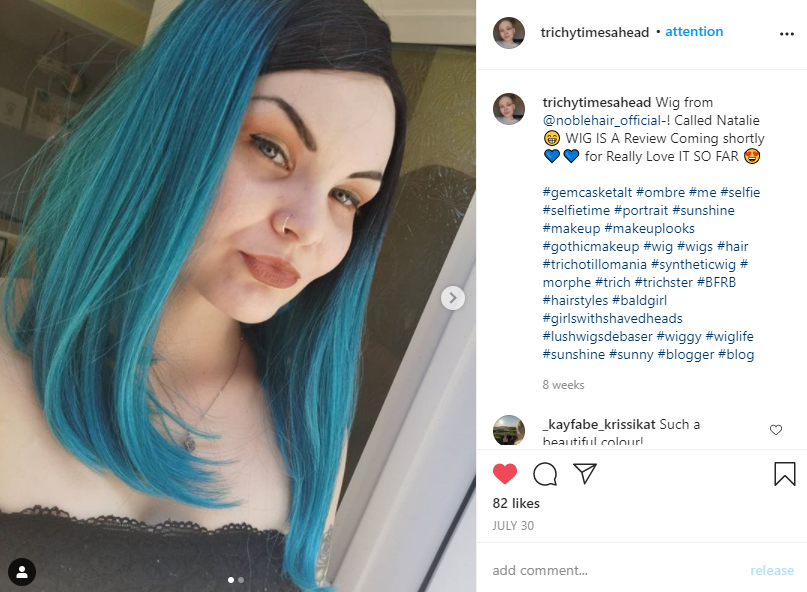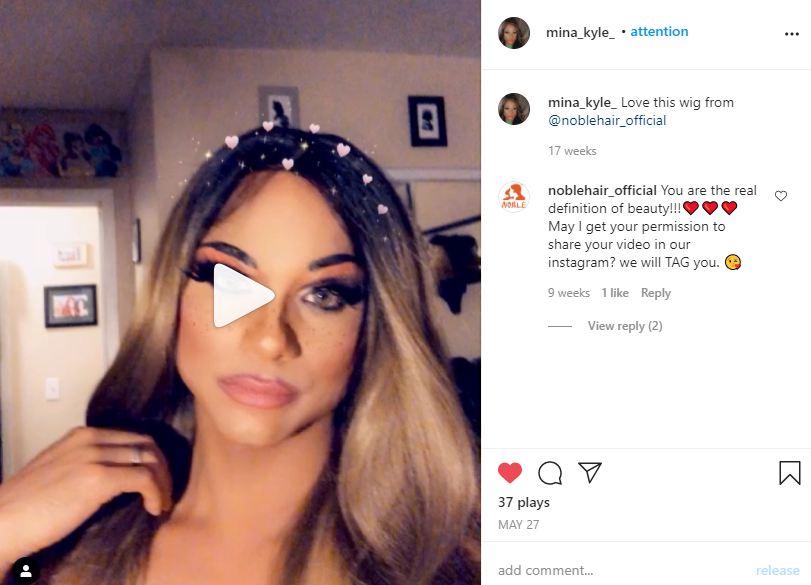 ---