PRODUCT INFORMATION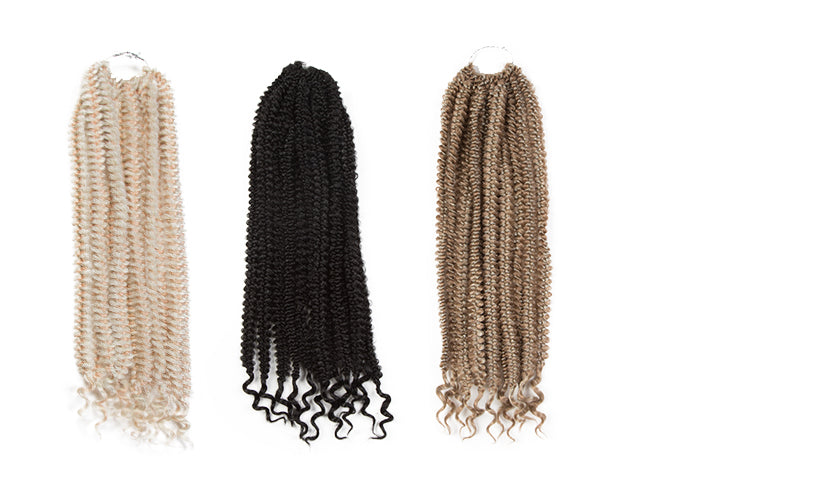 Hair Style: Butterfly Box Braids Crochet Hair is very stylish, pre-looped distressed crochet braids, butterfly-like locs are scattered on each strand of hair, swing beautifully when you moving, you are the real princess.
Hair Feature: The soft butterfly locs have been pre-looped individually, specially weave the hair end, and are not easy to spread. The messy faux locs crochet hair has a tight hair top and end, no shedding. Super soft, lightweight, natural and durable, healthy and bouncy, not easy to separate, easy to air dry naturally, and no tangled.
Length & Weight: 20 inches length, diameter is 2cm. 6 packs/lot, 12 strands/pack, 105g/pack, usually 5-6 packs enough for a whole head. Larger diameter locs, make your hair look so full and healthy.
Available Color: 1B, 2G/GORANGE5, 2G/LINEN(64). You can wear it for a party, Halloween, cosplay, daily use, and any time you like to show your charm.
HAIR QUALITY

COLOR DISPLAY