Say Hi To HD Lace-Noble Hair Newest Update
 HD Lace Frontal Wig is preferred to popular and hot among customers. Because it recreates the hairline from ear to ear with the purpose of mimicking one's own scalp. Making it look like the hair is actually growing from the wearer's head.
  Some people who care about wig products may have known much about HD lace, some of you may still don't know much know it. Today, we are going to go through all of your questions in regard to the HD lace in this article.
  The first question is, why we keep talking about the lace of the wig, why lace is so important for a wig? If you're just thinking about the wig looking real, that's where you go wrong, The key to making the wig look real is actually having the person's hairline in mind. One of the secrets to making it real is creating the illusion of edges. Our buyers showed up-close views of Noble's Kahlo HD front lace Wig, Check out this magic!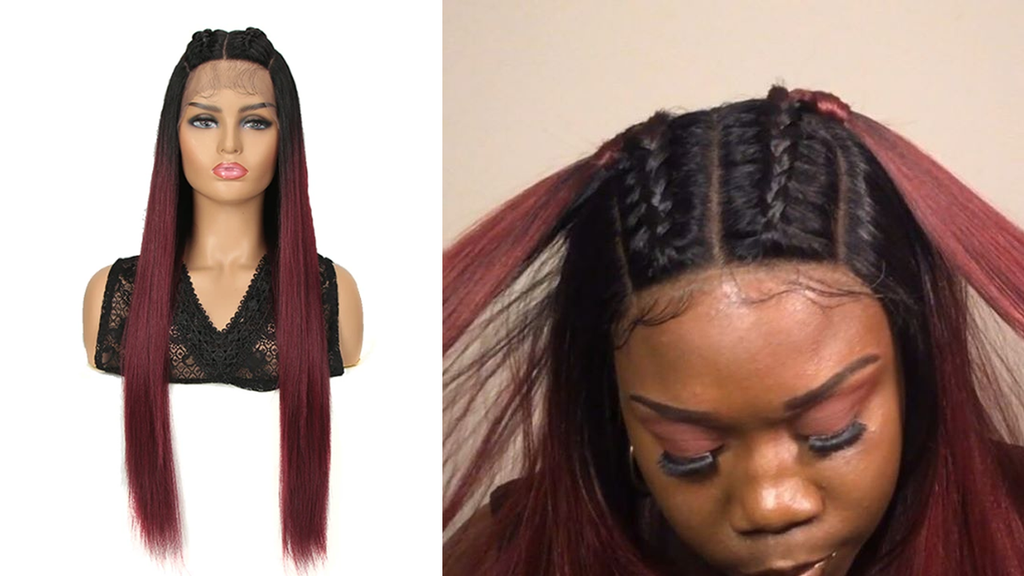 So HD lace was born in such an idea.HD stands for "high definition".The material used to make lace is more transparent and thinner, making each lace unit smaller. It's like a high-resolution photo that has more pixels than a low-resolution photo. So HD lace almost invisible, melts right onto your skin. Noble's Sophisticate was available HD lace product now, you can clearly see the difference between them and regular lace.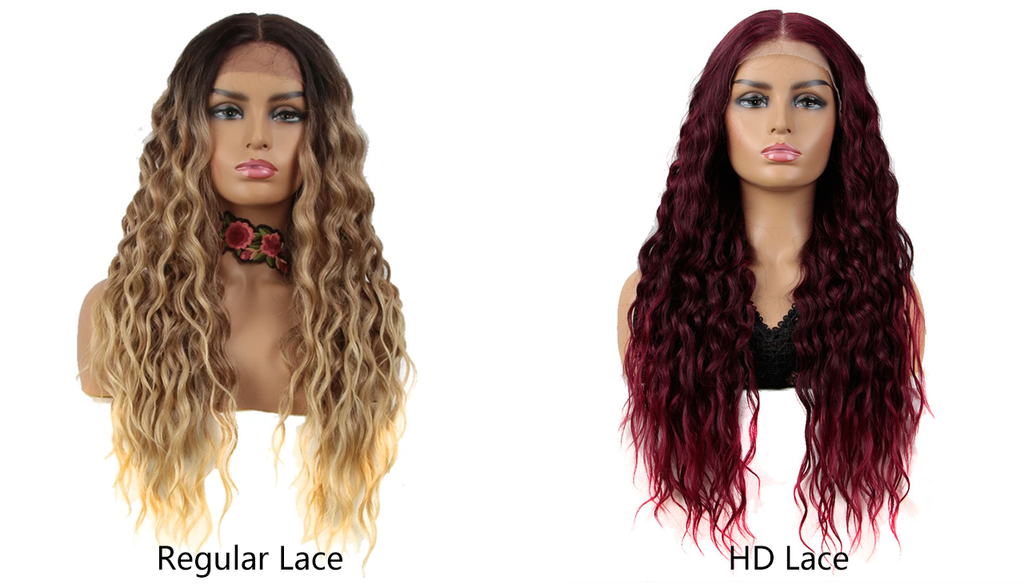 On the other side, in order to get the regular lace to look more realistic, people sometimes bleach it to get it to the desired color to match their scalp. But it may hurt the hair roots on the lace and subtract the time of lace installations. Luckily, HD lace can help you escape those annoying step before install, and easy to get a seamless, natural look. Noble's Arika HD Lace Wig easy to install and bring your deeper extreme parting options.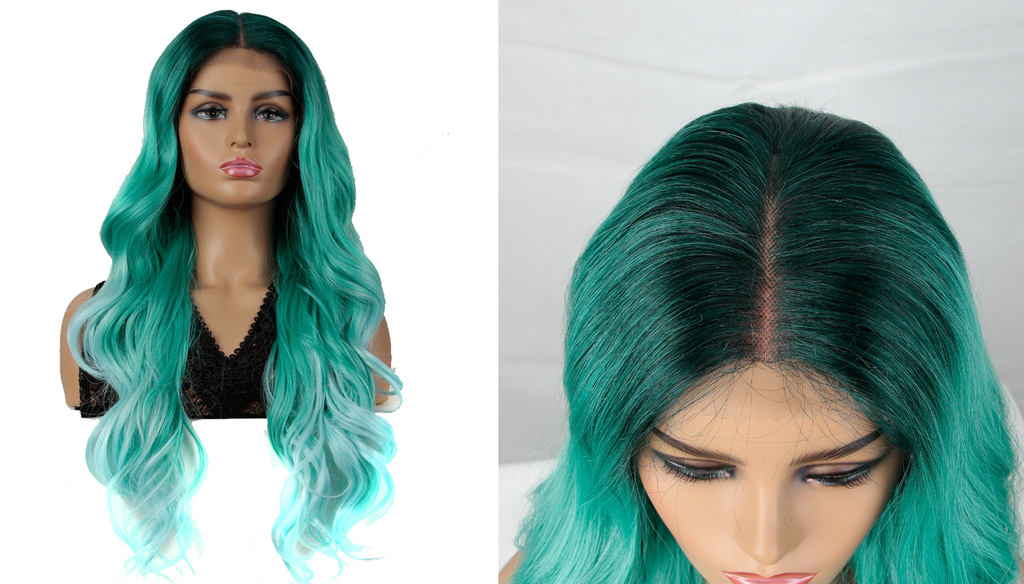 For the connection and difference between transparent lace, swiss lace, and HD lace, I interviewed the designer of Noble."Transparent lace is just a description of the color of the lace, not the material. If the color of regular lace is very light, it may also be named transparent lace." she explains" Swiss lace is a lace material produced by a German manufacturer. HD lace is Newest update of lace, it has almost all the advantages of Swiss lace, except the high price."Noble's HD lace products keep prices unchanged!!!! Including our hot products Super Long Bohemian  and  Super Long Straight
  Hoping this information was helpful and you can decide whether or not you want to invest in an HD lace or not.
---