Just because you aren't having a big party last year doesn't mean you can't still wear a NEW hairstyle. With the unpredictable, stressful, and tumultuous past 12 months finally behind us, it's finally time to move forward. It's time to shake things up in 2021, at least when it comes to hair. And there's no better way to usher in the start of 2021 with an entirely different look. While we might be focusing on what's ahead, 2021's most popular hairstyle will have us all revisiting the past. If you're looking for some hairstyle ideas—Read on to get a look at what's ahead.
Long Braids
    Braided hairstyles are always a good idea. These knotless box braids flipped to one side go perfectly with a bright red lip. A regular ponytail is great, sure, but if you've wanted to eye-catching, try Noble's 24 inch Box Braids Crochet hairstyle.The main attraction of long box braids is their length, so be open to trying a variety of styles where your gorgeous braids are worn loose. Gather all of the smaller braids into a larger one. Who knew a simple three-strand braid could be so show-stopping? Twists for the front tresses and high ponytails create effortlessly cool looks, so do the highlighted box braids, if you do not mind a pop of color in your braided mane. Single chocolate or cherry braids usually look quite interesting. Simple middle-parted half up half down styles draped to one side, also appear very eye-catching.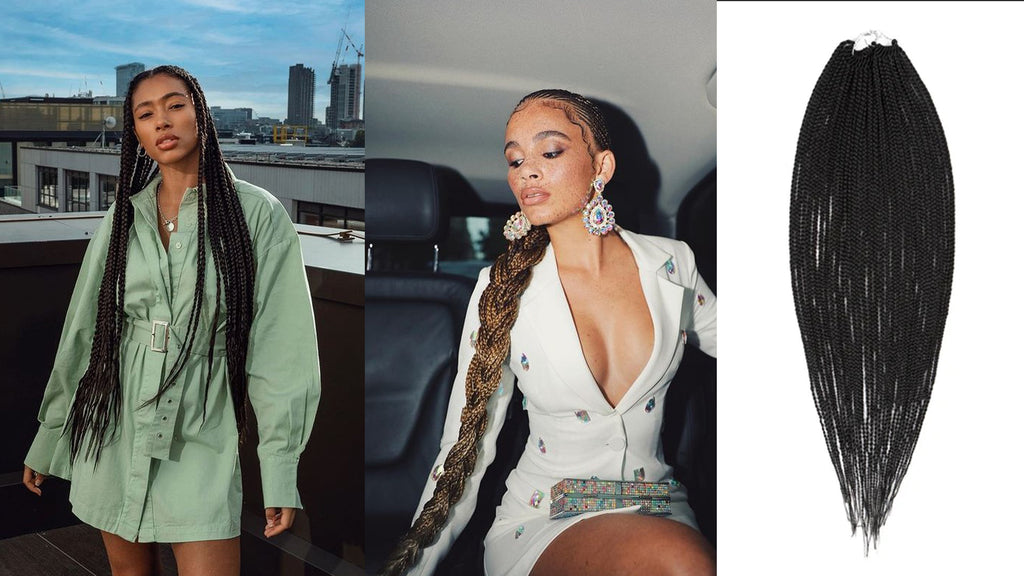 Bob With Accessories
    This hairstyle works well with almost everyone, NobleHair has more than 90 bob products. So whether it's shoulder-length, chin-length, or somewhere in between, blunt, choppy, textured, or maybe even a little elevated, you have the opportunity to customize the perfect bob for you. While ladies with long locks can easily achieve a different look with the help of braids and updos, short-haired gals don't always have that choice. That's where hair jewelry, accessories, and headbands come in. They're a fantastic way to make your hairdo stand out – without eating up too much of your precious time.
    But when in doubt, go with hair accessories. Combine two of these beautifully super sophisticated silver letter pins. It's an easy and quick hairstyle that looks super charming!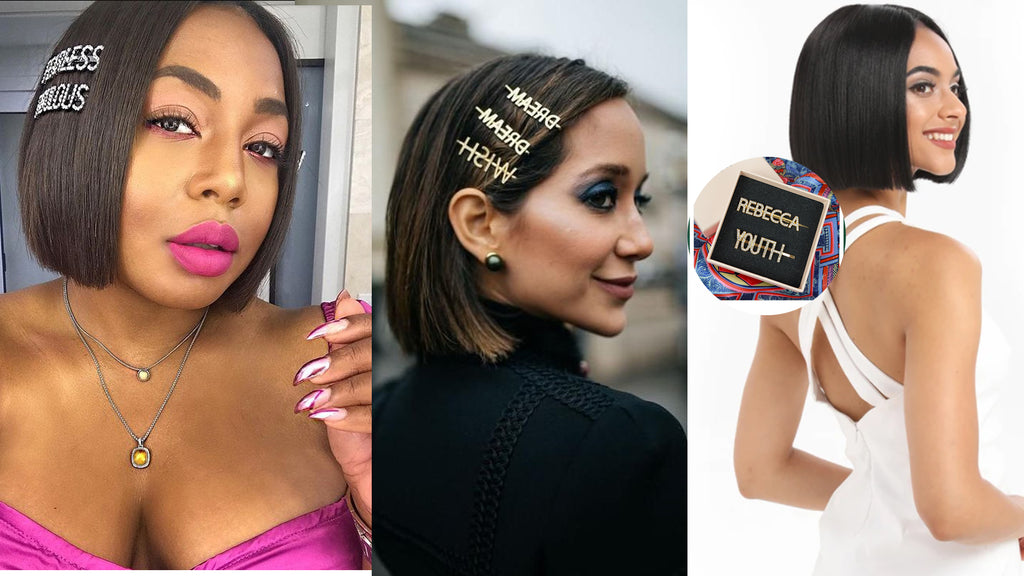 Natural Curls
    The natural hair movement is showing no signs of slowing down. In fact, whether your natural texture is curly, coarse, frizzy, or fine. people are blooming into who they truly are, so for some that might mean they are going with the natural texture and shape of their hair. so people who have curls more likely to accentuate that, rather than flatten it out. Noble's Afro Curl can definitely give you this kind of natural feeling!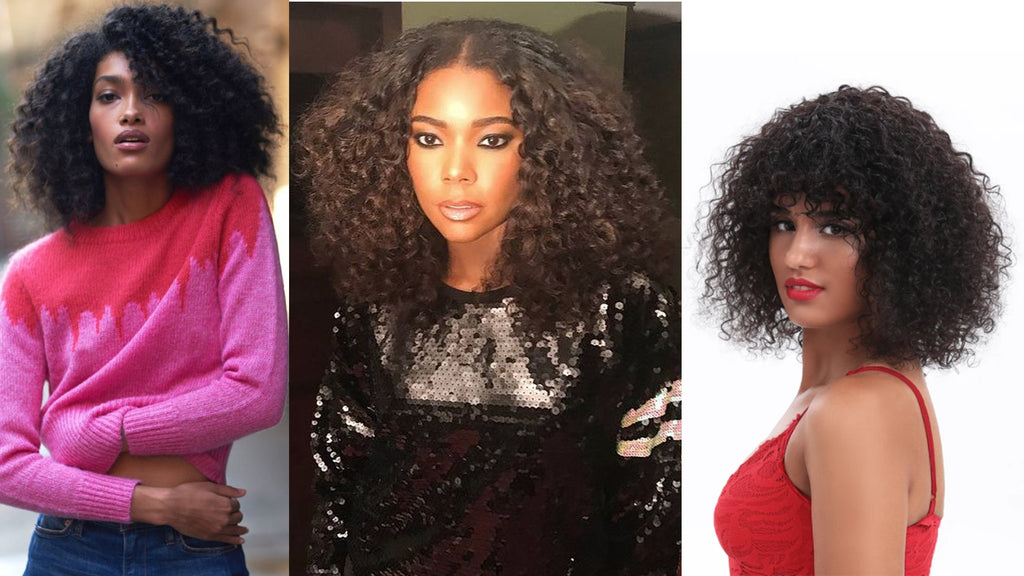 From there, your hair potential is endless! Have fun!
---