2021's Hottest Hair Trends
While we may not be able to predict when salons will reopen, one thing's for sure, a new season, a whole new world of trending hairstyle ideas. There are plenty of easy ways to reinvent yourself every new season, but nothing beats buying a new wig if you're in the mood for an instant transformation.
Just like hair-color trends, some of the following hairstyles have been "in" at one time or another, and most of them never really went out of style at all.
Even if in the end your favorite hairstyle will need to be adapted to your unique hair texture, color, and face shape, you'll look absolutely gorgeous by choosing one of the following modern hairstyles in 2021.
BOB
The bob has been super popular for some time now, and it's easy to see why. Being one of the biggest hairstyle trends for 2021, the bob hairstyle is flattering, easy to maintain, and projects a sense of feminine self-confidence.
whether you opt for a long bob aka the Lob, a shoulder-grazing choppy style, or a blunt jaw-skimmer - the bob is the A-list hairstyle du jour. but I think it's much better to move away from the sharp angles towards a gentler, more textured take on the style.
Only imagine wearing the classic blunt bob but softened, with a hint of texture at the ends.
The Kardashian sister posted her blonde bob on Instagram with the caption, 'Im addicted to my short hair! I asked Andrew to cut a few more inches off.i love this length!! I love my glam!!10 months after giving birth and I'm finally feeling like I'm getting my mojo back! Woooo wooo.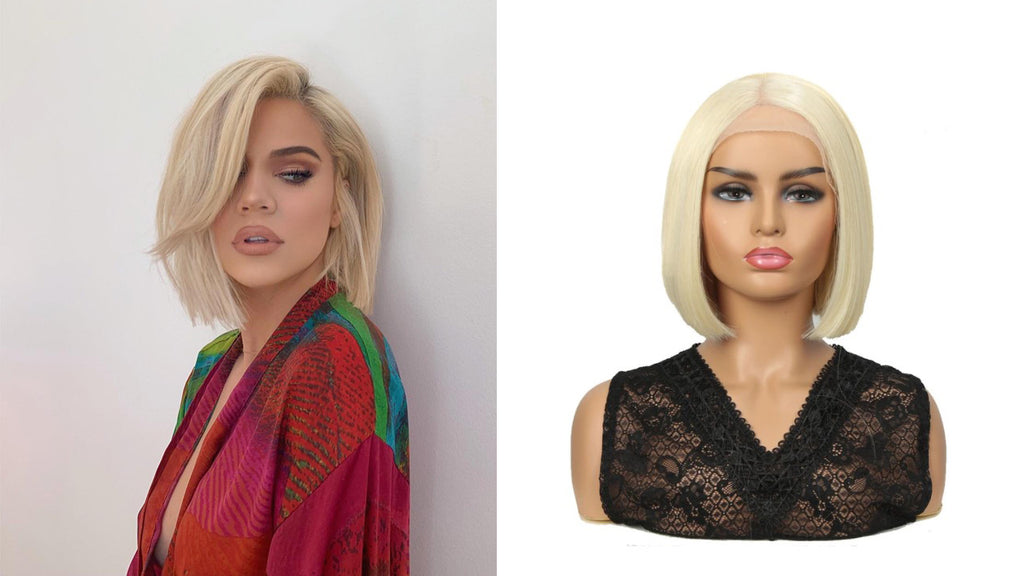 Bangs
Fashion always reinvents itself. This being said, the '70s are back this year! Women that wouldn't have normally gotten bangs, actually have during the pandemic and have loved them.
This popular hairstyle trend highlights your features and gives a unique effect to your look. One of the simplest ways to refresh and update your haircut is with bangs. Fringes instantly change your look, and there are endless varieties of options to suit every face shape and hair type.
From a blunt fringe to curtain bangs and wispy, face-framing styles, there's one to suit you. So, if you're considering getting one, keep reading to discover the coolest wig with bangs right now.
Headband Wigs
If you've not yet heard of what a headband wig is. They're half wigs that come with headbands attached to them, for those days when you're between styles and need a quick go-to that's cute, quick, and easy!
And don't worry about installing them, it's super easy. All you do is literally put your hair in a low sleek ponytail (add baby hair/edges if you prefer) and pop the wig on! The best part of the headband wig is being able to change out the headband of your choice!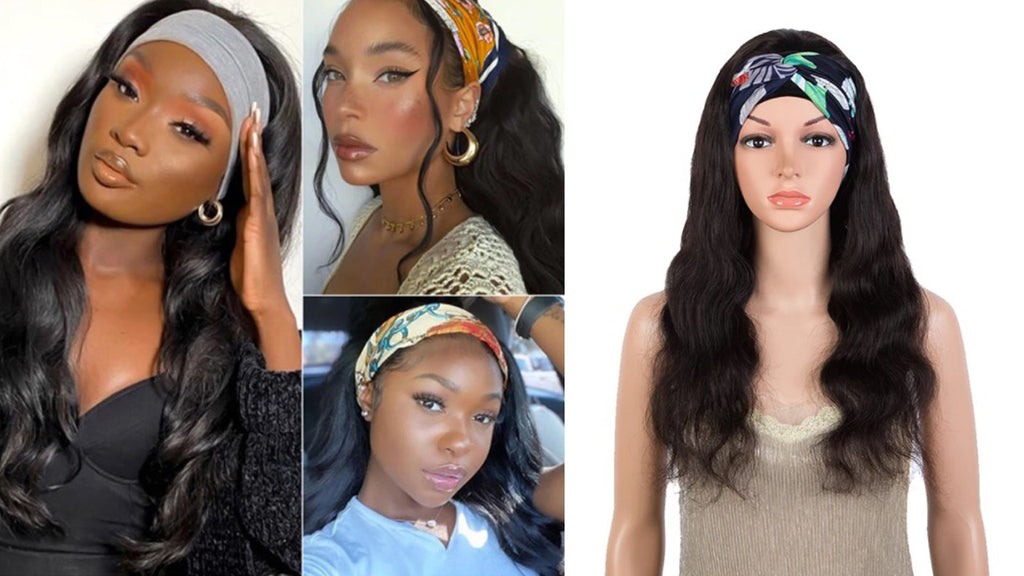 Long Hair
Who hasn't dreamed of having a mane of long hair? It's no wonder these hairstyles are trending at the moment. From braids to curls, mermaid waves, and a bombshell blowout, there's no limit to the looks you can create when your hair is long. Even better, there's a hairstyle that will flatter every face shape. Long hair is known for its power to soften out sharp features, balanced proportions, and make you look younger, healthier, and more feminine. So, if you're growing your locks out or just looking for a change, check out these inspiring hairstyles for long hair.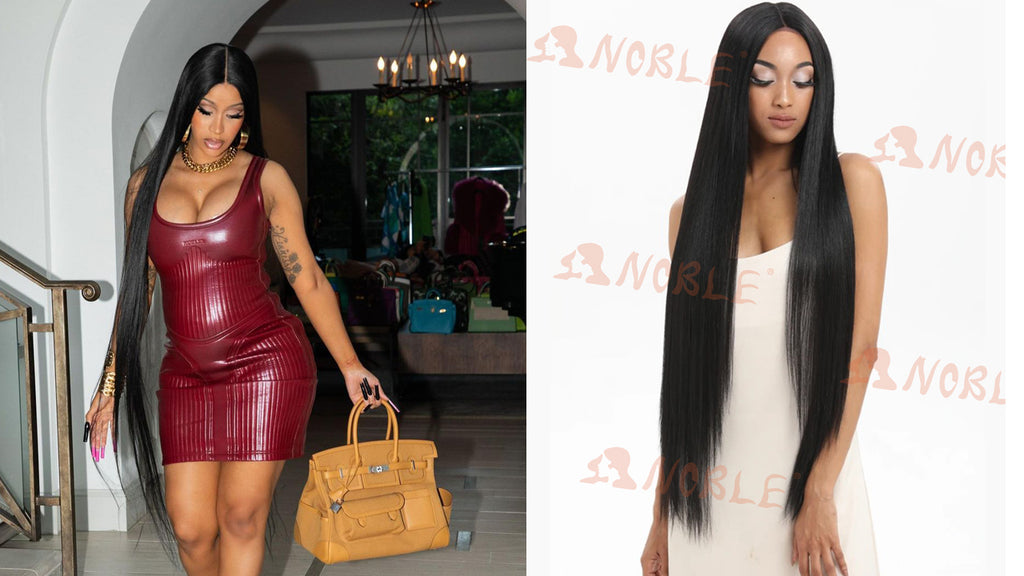 ---